Who doesn't want to attract their partner? It is very important in a relationship. A relationship without attraction to a partner is like a rickety building. So you have to try your best to keep your partner attracted to you. There are usually several ways you can attract your partner. These issues are discussed in detail in this article. So please read the entire article patiently to know the details. A few steps are discussed in detail below.
1. Bring out Your Most Beautiful Side in Front of Him/Her
Every person has a different beautiful side. You should try to show your beautiful side in front of your partner. Maybe it's the brightness of your face, maybe you have silky smooth hair, Maybe your skin's tender May be any beautiful part of your body, Or maybe anything of you. Basically, you have to show your beauty in front of your partner so that he/she is attracted to you.
2. Take Care of Your Health
There is a saying that health is the root of all happiness. So you must take care of your health so that you always feel energetic and cheerful. You can follow a fitness chart. The more you exercise, the more energetic you will be and the stronger your immune system will be. This condition of yours will help your partner to be more attracted to you.
3. Take Care of His/Her Interests
Show interest in your partner's preferences. Whatever it is. It can be sports, cars, bikes or movies, or anything else. Your efforts will definitely be acceptable to him. This will bring him closer to you.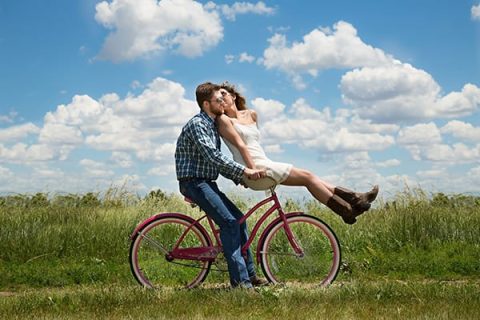 4. Express Your Love
Express your love to him in any way you can. This is one of the best ways to get his attention. Every day, every moment you should show him, love. Show him/her how much he/she means to you. Tell him how much you love him/her. You can do something different for him. For example, you can cook her favorite food or surprise her by writing an I love you note, etc.
5. Always be Happy
Always try to be cheerful in front of your partner. This will increase his/her positive perception towards you and your beauty will develop more. And he/she will start loving you more. The more enthusiastic you are, the more intimate you will be with your partner. So try to be as cheerful as possible in front of him/her.
6. Cook His/Her Favorite Dishes
Who does not love to eat his/her favorite food? So you can make your partner happy by cooking his favorite dishes and feeding him/her. This is one of the main reasons for his/her interest in you.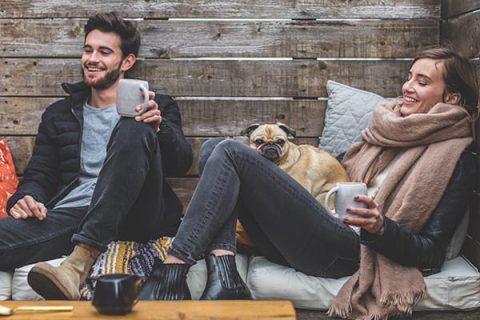 7. Be as Romantic as Possible
The more romantic you are with your partner, the better for you. This will help bring the two of you closer. And it's hard to find people who don't like romantic people. So be more romantic and get closer to your partner.
8. Beautify Yourself
Everyone loves beautiful things. So always present yourself well in front of your partner. Dress yourself up for it. The more beautiful you are in front of him/her, the more attracted he/she will be.
9. Respect Your Partner
Respect is very important in a relationship. If there is no respect for each other, the relationship will not last long. The more you respect your partner, the more he will respect you. His/her love for you will grow out of respect and reverence which will make him more attracted to you.
10. Plan Frequent Dates
Who doesn't want to spend time alone with their partner? And the more you do it, the more you will become his favorite. He/she will want to spend more time with you. He will want to get closer to you. Which makes your relationship stronger.